Welcome to Harry Viezens Fine Guns
Here at Harry Viezens Fine Guns, we offer for sale Quality Firearms, Accessories, and Vintage Military Guns to the Buyer. We welcome Layaways and Consignments. We are always interested in buying single items or whole collections. With over 50 years of buying, collecting, and dealing with high-quality guns and accessories. We are one of the Best and Sincerest folks in the Business!
Welcome to our fine collection of items for sale! We buy and Consign Collectable and Vintage Fire Arms and Accessories for the Discerning Buyer!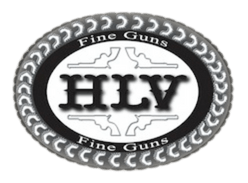 416 North Myrtle Point Trail Payson, Arizona 85541 Office: 928-468-0306 Fax: 928-468-0307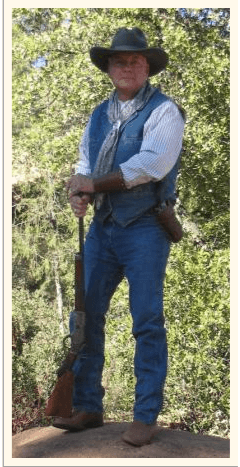 SHOP OUR VINTAGE & COLLECTIBLE FIREARMS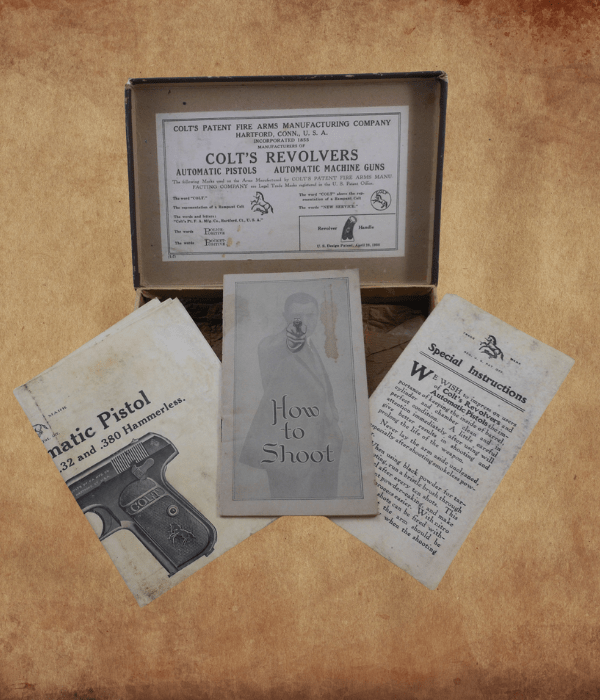 Why Choose Harry Viezens Fine Guns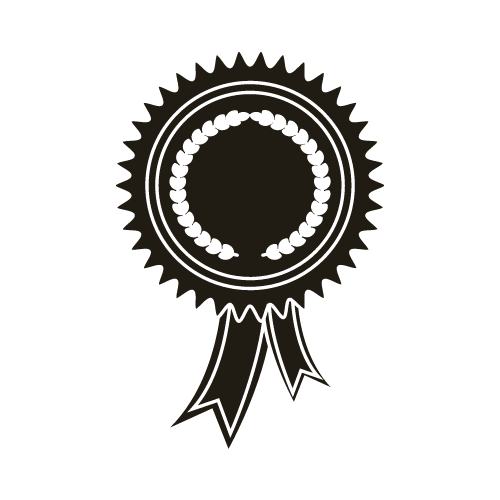 Guns We Specialize In
We deal in Winchesters, Colts, Remington, And Smith & Wesson Guns. One of our specialties is M1 Carbines of World War 2. We also deal in Military Weapons up to the World War 2 Era. This Includes German, British, Japanese as well as American Military Guns and Accessories. We also like to deal in Antique Boxed Ammunition and Gun Accessories.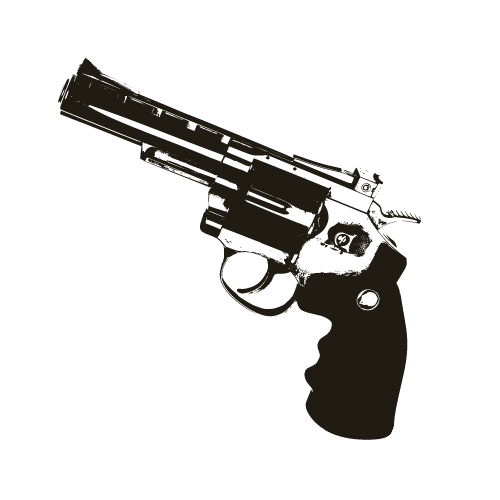 Quality Guns Guaranteed
At Harry Viezen's Fine Guns we inspect every firearm and firearm accessory before it is listed on our website. All of our firearms are authentic and checked for quality and condition. We only sell quality vintage and collectible firearms and firearm accessories.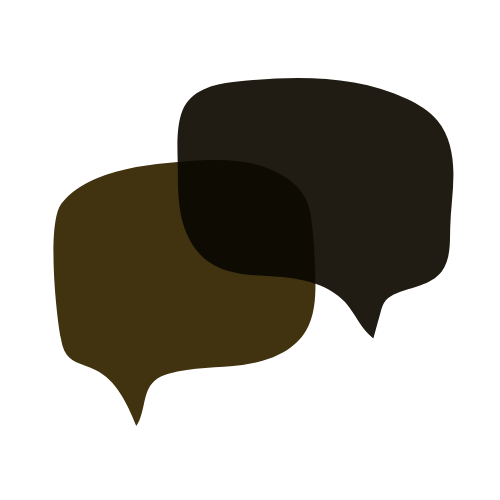 Family Owned Business
When you are considering Buying, Selling or Consigning your collectable firearms and accessories, you will be working directly with Harry and Marcia. With their many years of experience in this business, They will make your personal experience working with them a real pleasure!